Description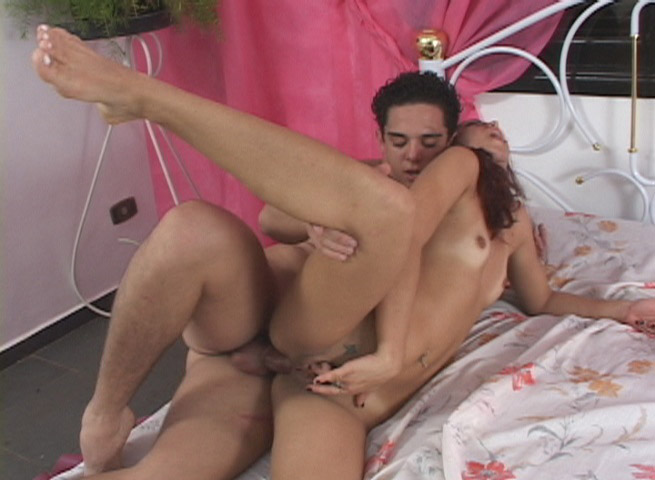 English Title:         WOMEN OF THE NIGHT
Portuguese Title:   MULHERES DA NOITE
I.D.:                        BEV-011
Genres:              ANAL, BIG TITS, NATURAL BREASTS, BLOW JOBS, LATIN, PUSSY EATING, HARDCORE FUCKING, M.I.L.F.
DESCRIPTION: WOMEN OF THE NIGHT –  A reporter decides to do a story about "Women of the Night".  As the reporter is doing interviews it leads to hot stories and exciting adventures as the women detail their pleasures of the nights.  Hot, hardcore, raw sex. 
STARRING: Alex Negrao, Bad Boy, Ana Carolina, Danny Padilla, Deborah Taylor, Lyvia Gimenez, Marcel York, Rhoni, Wallace.
Movie Length: 1 Hour 21 minutes
Produced by: BRAZIL EROTIC VIDEO