Description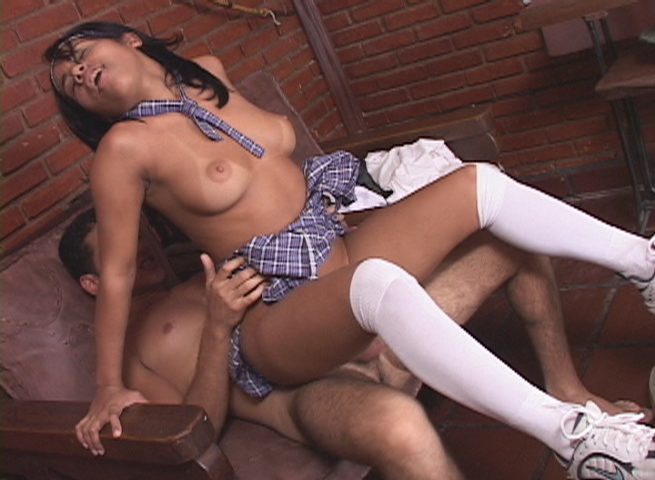 English Title:         THE SCHOOL GIRLS
Portuguese Title:   AS COLEGIAIS
I.D.:                        BEV-009
Genres:                  ANAL, BIG DICKS, NATURAL BREASTS, BLOW JOBS, LATIN, SCHOOL GIRLS, PUSSY EATING, CUMSHOTS.
DESCRIPTION: THE SCHOOL GIRLS  The lessons they learn are not what you usually learn in school, unless, of course, you mean after the sun goes down and the desires come out.  The "lessons" are hot, full of lust and love and eroticism.  Beautiful young girls all in heat.
STARRING: Alex Negrao, David Brandao, Denise Braga, Genyeve Ferrari, Kelly Ramos,
Leandro, Luana Lins, Mayka Carvalho, Ricardo Prado, Victor Mastronelli.
Movie Length: 1 Hour 24 minutes
Produced by: BRAZIL EROTIC VIDEO