Description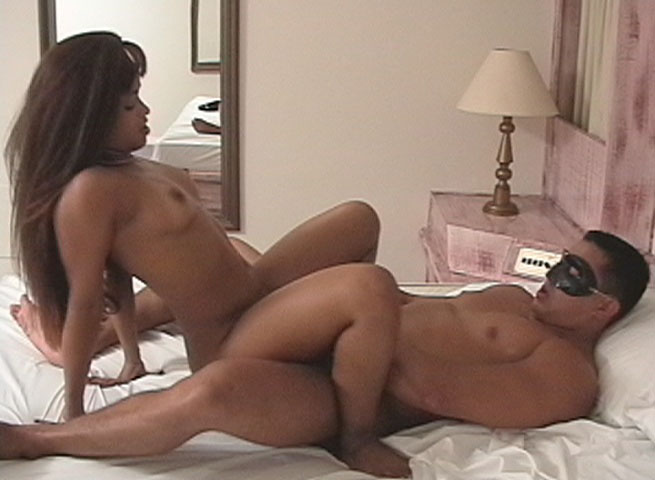 English Title:         ROUTE 69 VOL.1
Portuguese Title:   ROTA 69 VOL.1
I.D.:                        BEV-004
Genres:         ANAL, BLOW JOBS, FETISH, LESBIAN, THREEWAY, TRANS,            PUSSY EATING, CUMSHOTS,

DESCRIPTION: ROUTE 69 VOL.1 features intense sexual performance after performance of ANAL sex, LESBIAN sex, THREEWAYS and hardcore fucking, all designed to satisfy sexual fantasies, fetishes and every position and practice possible, all in one movie.  Don't miss this classic hardcore film with some of Brazil's hottest babes.
STARRING: Duda Soares, Wallace, Jennifer, Monika Campos, Vivian Mello, Roger Lemos, Aury Gavanski, Danyelle Evangelista, Pit Garcia (Bad Boy).
Movie Length: 1 Hour 25 minutes
Produced by: BRAZIL EROTIC VIDEO