Description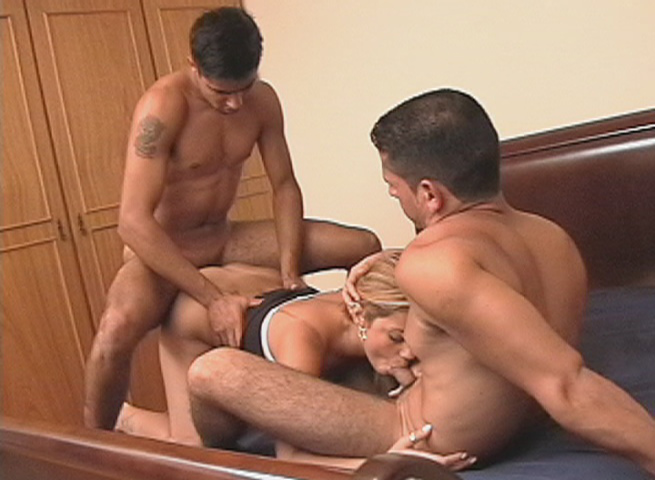 English Title:         ROUTE 69 VOL.2
Portuguese Title:   ROTA 69 VOL.2
I.D.:                        BEV-008
Genres:                  ANAL, BIG DICKS, BIG TITS, BLOW JOBS, GANGBANG, GROUP ACTION, PUSSY EATING, CUMSHOTS, BISEXUAL, THREEWAY,
DESCRIPTION: ROUTE 69 VOL. 2  This is the second film in the ROUTE 69 series.  The couple, Roger and Aretuza continue along Route 69.  Along the way they discover ever more pleasure and more hot sexual adventures, and you get a birds' eye view of the action.  Beautiful women, tight holes and twat-slamming action.
 STARRING: Alex Jr., Aretuza Lemos, Bia Rios, Davi Maya, Ellen Padilha, Paula Prado,
Ricardo Prado, Roger Lemos, Sara Lirit, Sheila Lopes, Victor Mastronelli.
Movie Length: 1 Hour 24 minutes
Produced by: BRAZIL EROTIC VIDEO