Description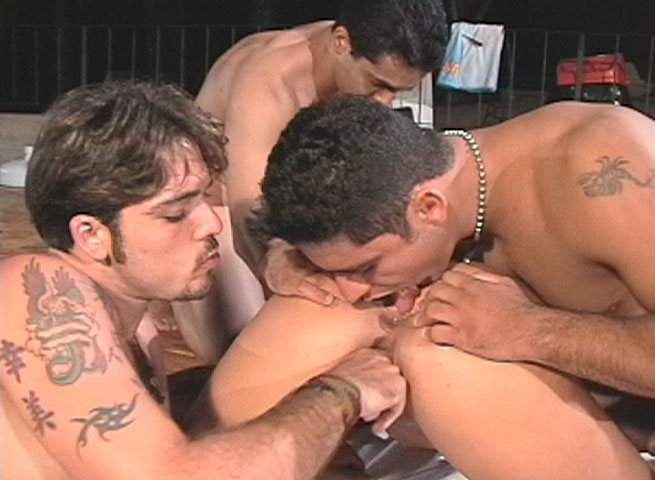 English Title:         HORNY IN PARADISE
Portuguese Title:   TESAO NO PARAISO
I.D.:                        BEV-002
Genres:                  ANAL, DP, LESBIAN, GANGBANG, ORGY,
DESCRIPTION: A beautiful woman once described TESAO as "something so good you just have to take a bite of it."  No real English translation exists for TESAO but this film is TESAO!  PLEASURES IN PARADISE features beautiful women with lust-filled desires which takes hardcore ANAL sex, gang-bangs, deep throating and lesbian sex to achieve the ultimate orgasms.
STARRING: Alex Ferraz, Jennifer, Kelly, Layla, Leandro, Lucas Fernandes, Max Willy, Mirella, Paolo, Suellen Mendes.
Movie Length: 1 Hour 23 minutes
Produced by: BRAZIL EROTIC VIDEO