Description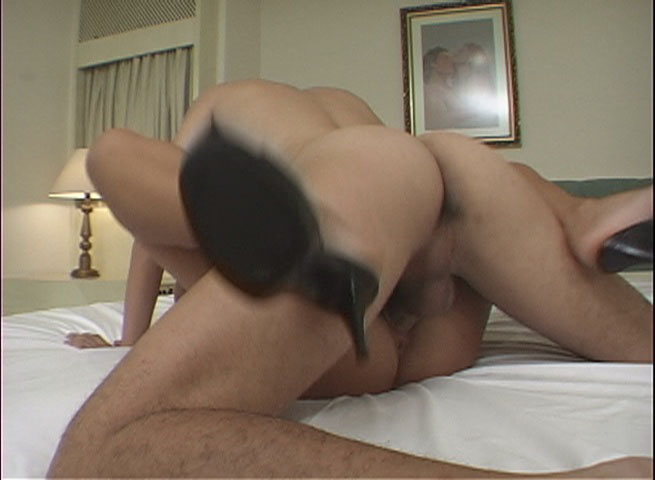 English Title:         SEX HUNGRY EYES
Portuguese Title:   OLHOS FAMINTOS POR SEXO
I.D.:                        BEV-003
Genres:                  ANAL, THREEWAY, LESBIAN, BIG DICKS, CUMSHOTS,

DESCRIPTION: SEX HUNGRY EYES   Ellen Padilha (cover girl for Brazil Magazine), Kelly, Denise and Monica give performance after performance of ANAL sex and LESBIAN sex all designed to satisfy the hungry desires of sex.  If anal sex is your thing, don't miss this classic film with some of Brazil's hottest babes.
STARRING: Ellen Padilha, Alemao, Alex Negrao, Pit Garcia, Bad Boy, Bia, Bruno Campeao, Denise, Jason, Kelly Ramos, Max Willie, Monica Campos, Ricardo Prado, Wallace.
Movie Length: 1 Hour 23 minutes
Produced by: BRAZIL EROTIC VIDEO