Description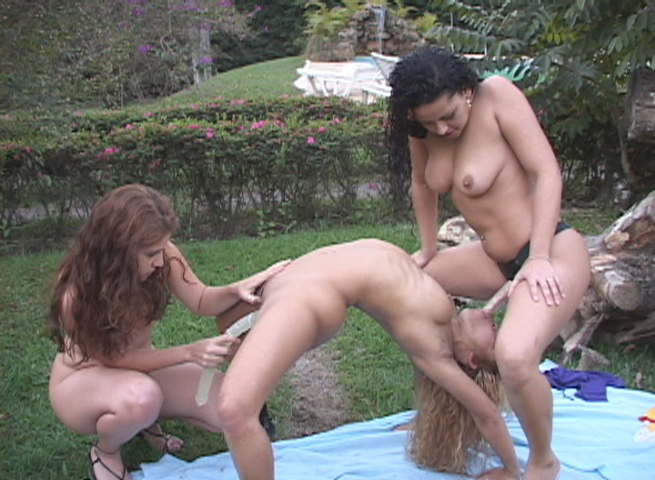 English Title:         MUSES OF BRAZIL
Portuguese Title:   MUSAS DA BRAZIL
I.D.:                        BEV-010
Genres:                 BIG TITS, NATURAL BREASTS, BLOW JOBS, LATIN, LESBIAN, PUSSY EATING, TOYS, DILDOS, VIBRATOR, THREEWAY, DOUBLE PENETRATION.
DESCRIPTION: MUSES OF BRAZIL  Only in this movie can you find 10 of the loveliest Brazilian Women who have been featured on the cover of Brazil Magazine.  Together they give each other the pleasures that only a woman can give to a woman.  A lesbian, sex-filled film where no man has entered. 
STARRING: Aretusa Lemos, Cindy Love, Claudia Bella, Denise Braga, Ellen Pradilha, Genevievy Ferrari, Julia Vidal, Pamela Sucker, Paola Rodrigues, Sharon.
Movie Length: 1 Hour 24 minutes
Produced by: BRAZIL EROTIC VIDEO