Description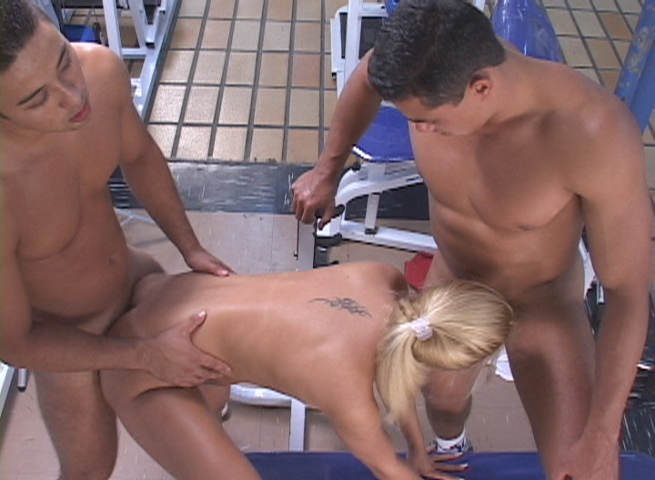 English Title:         TAKING IT
Portuguese Title:   LEVANDO FERRO
I.D.:                        BEV-007
Genres:                  ANAL, BIG DICKS, BLOW JOBS, GANGBANG, GROUP ACTION, PUSSY EATING, LESBIAN, CUMSHOTS, DOUBLE PENETRATION,
DESCRIPTION: TAKING IT – Student after student must settle up with the gymnastic professor. One student finally leaves with the professor which ultimately leads to a five-way scene with three men and two women in a hot cock-sucking fuck fest.  The final scene features a boxing event with a surprise ending.
STARRING: Alex Ferraz, Bad Boy, Guyle, Isa Christine, Jason, Kenya Fernandes, Leticia Mello, Paulinha, Paulo Mark, Sara Lirit, Wallace.
Movie Length: 1 Hour 25 minutes
Produced by: BRAZIL EROTIC VIDEO