Description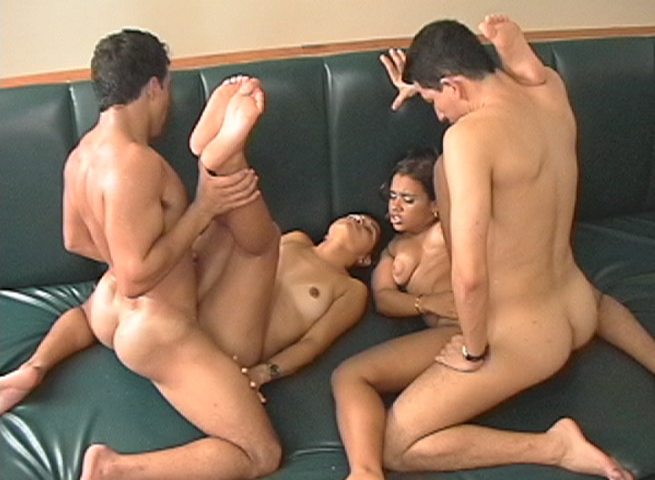 English Title:         SWING
Portuguese Title:   SWING
I.D.:                         BEV-001
Genres:                  ANAL, DP, LESBIAN, THREEWAY, ORGY,
DESCRIPTION: The world of swingers with all its excitement and magic is discovered in this film. Horny wild couples all out for a good time, experience desires they have never known, and represents new and exciting experiences. Hard cocks, quivering pussy lips and orgasmic orgasms are the hallmark of this film.
STARRING: Bruno Campeao, Haquila Falcao, Lei Gouveia, Marcel York, Marco Aurelio, Max Willie, Patricinha, Paulo Machy, Luana Martinelli, Ricardo Prado
Movie Length: 1 Hour 24 minutes
Produced by: BRAZIL EROTIC VIDEO