Description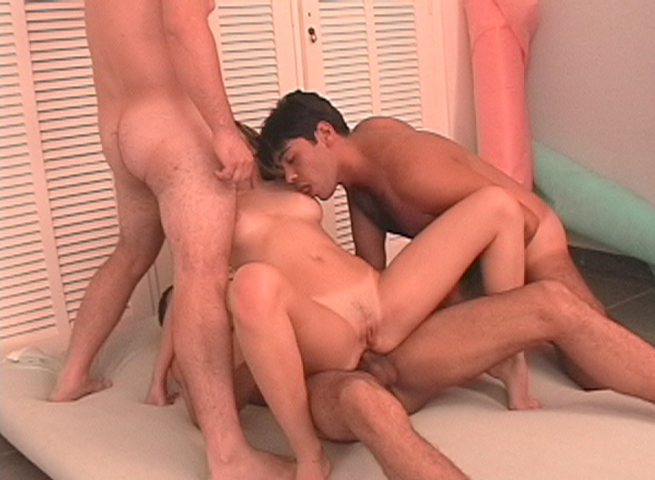 English Title:         SECRET PERVERSION 1
Portuguese Title:   TARA SECRETO 1
I.D.:                        BEV-006
Genres:                  ANAL, BLOW JOBS, THREEWAY, GROUP ACTION, PUSSY EATING, CUMSHOTS, DOUBLE PENETRATION,

DESCRIPTION: In SECRET PERVERSION 1 – Stories of fantasy and true sexual experiences.   Written exclusively for the readers of Brazil Magazine, but now a feature film to satisfy your SCERET DESIRES. Hot perverted sexual fantasies, pussy eating, hardcore fucking, are hallmarks of this film, so sit back and enjoy this thrilling ride as the movie builds up to a hot 4-way and double penetration before one cum shot after the next shoots on the screen.
STARRING: Alex Negrao, Aretuza Lemos, Caroline, Claudia Bella, Julia Vidal, Leandro, Marcel York, Marciano, Pedro, Suzan Monroe, Vivian Marques.
Movie Length: 1 Hour 25 minutes
Produced by: BRAZIL EROTIC VIDEO